Prof. Marc T. M. Koper (NL)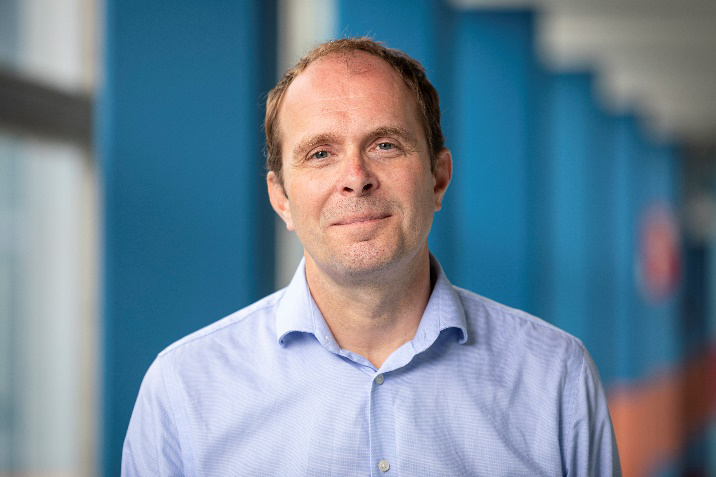 Leiden University

Marc Koper is Professor of Surface Chemistry and Catalysis at Leiden University, The Netherlands. He received his PhD degree (1994) from Utrecht University (The Netherlands) with a thesis on nonlinear dynamics and oscillations in electrochemistry. He was an EU Marie Curie postdoctoral fellow at the University of Ulm (Germany) and a Fellow of Royal Netherlands Academy of Arts and Sciences (KNAW) at Eindhoven University of Technology, before moving to Leiden University in 2005. His research in Leiden focuses on fundamental aspects of electrocatalysis, theoretical and computational electrochemistry, and electrochemical surface science, in relation to renewable energy and chemistry. He has received various national and international awards, among which the Spinoza Prize of the Netherlands Organization for Scientific Research (2021), Allen J. Bard for Electrochemical Science of The Electrochemical Society (2020), the Netherlands Catalysis and Chemistry Award (2019), and the Faraday Medal (2017) from the Royal Society of Chemistry.
Prof. Elena R. Savinova (FR)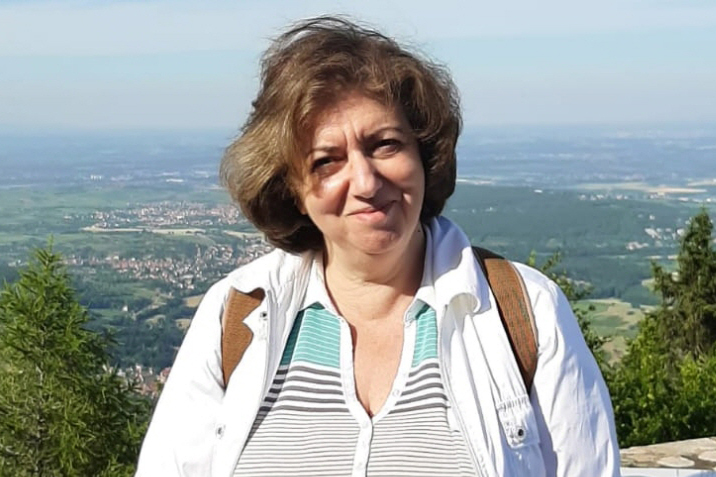 University of Strasbourg

Elena Savinova received her M. Sci. in Chemistry from the Department of Natural Sciences, Novosibirsk State University, Russia and her PhD from the Boreskov Institute of Catalysis of the Russian Academy of Sciences. Since 2007 she has served as full professor at the University of Strasbourg. She is head of the group «Electrochemistry and Energy Conversion» at ICPEES UMR 7515 at CNRS-Unistra. In 2006 she was awarded Chair of Excellence in chemistry from the French National Research Agency and in 2014 became Fellow of the International Society of Electrochemistry (ISE). She served as Associate Editor/ Editor of the Journal "Fuel Cells – From Fundamentals to Systems", Wiley-VCH (2001 – 2009), as member of the Editorial Board of the Journal of Electroanalytical Chemistry (2008-2015), and Member of the Advisory Board of Electrochimica Acta (2014-2016). She served as Chair Elect/Chair/Past Chair of the Physical Electrochemistry Division of the ISE (2009 – 2014) and as member of the ISE Fellow Committee (2015-2021). Savinova is specialist in interfacial electrochemistry, electrocatalysis, fuel cells and electrolysis. Her research interests are concerned with studies of reactions at electrified interfaces, investigations of the relationships between structure and reactivity of metal and metal oxide particles, and investigation of electrocatalytic materials using operando techniques. She is co-editor of a book (Marcel Dekker), co-author of eight invited book chapters, 150 articles in peer-reviewed journals, and has given ~150 invited and key-note lectures at international conferences and department seminars.