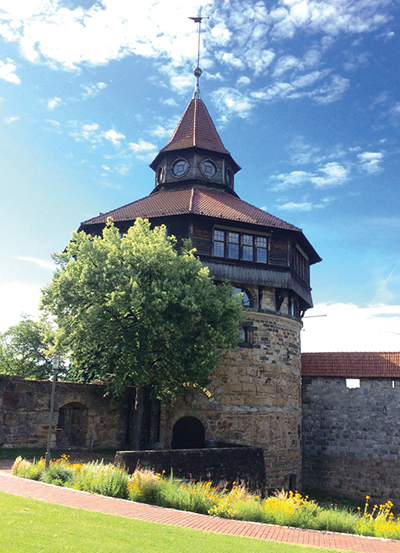 Gwangju, also called the City of Light, with a population of 1.5 million, is the fifth largest city in South Korea. Gwangju is situated in Southwestern part of South Korea, about 300 kilometers south of Seoul and can be easily reached from other major cities in South Korea.

Gwangju has long been renowned for its tradition, customs, culture and arts. It is home to the Gwangju Biennale, held every two years to celebrate the worldwide artistic accomplishments by accommodating works of both Asian and contemporary Western art.

The city has an important place in the history of South Korea's democracy and human-rights movement.